Create amazing courses.
For every device. Instantly.
Your user-friendly authoring tool for creating elegant, intuitive responsive elearning.
Scroll for more
"Our learners love that they can access training on the device of their choice - we're lowering costs and building the future our company."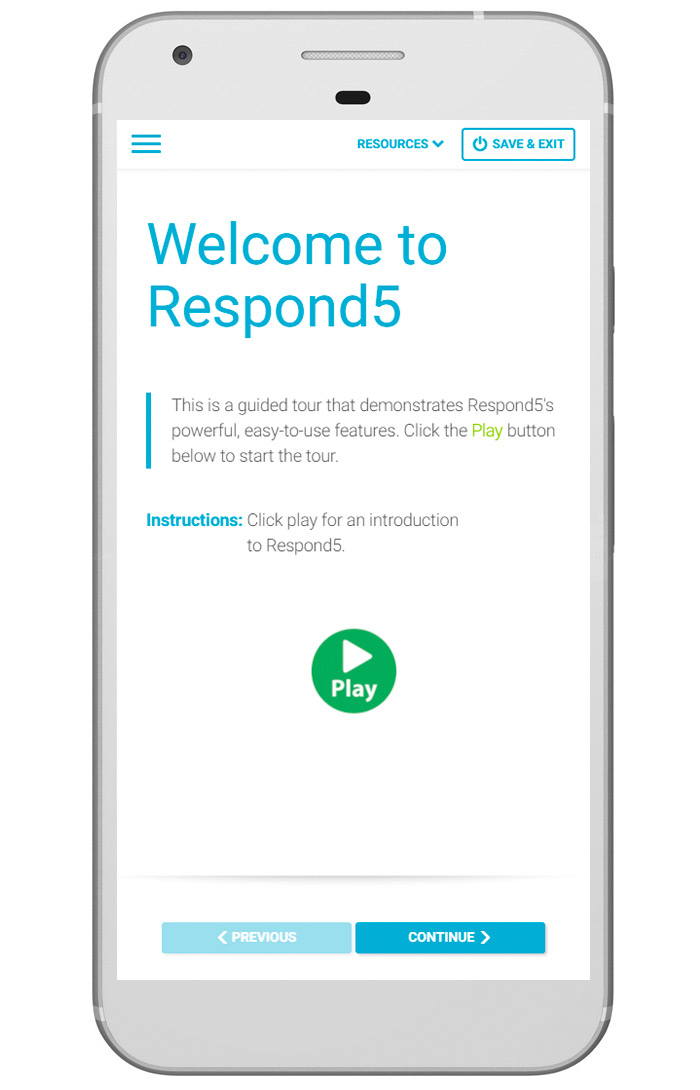 As Smart As Your Smartphone
Other responsive authoring tools simply cram your content onto your smartphone screen, resulting in learner frustration.
Respond5 optimizes intelligently to every single device, browser and screensize, ensuring your content looks great and functions properly everywhere - completely automatically.
With Respond5, it's finally possible to deliver an elegant and intutive learning experience on any device
Instant Video Courses
Want to convert a video to a responsive SCORM course? Want to let your learners access it on any device?
With Respond5, you can convert any video to a tracked SCORM course in seconds.
Turn on "Flow Control" with a single click and you can be sure your learners watched it all the way through. Add a quiz and you've built a powerful micro-learning experience!
Build Responsive eLearning in Minutes
We've thought of everything, so you don't have to.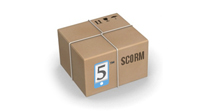 Works with any LMS
Respond5 content is fully SCORM-compliant and automatically handles tracking, flow-control and bookmarking - in any LMS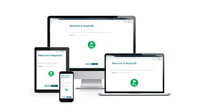 Reach Every Device
Every part of Respond5 works perfectly on every screen size - just add your content and you're done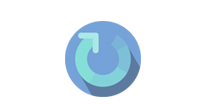 Update Content Instantly
When you're done making changes, just click "publish" and your content will be updated everywhere it is hosted - instantly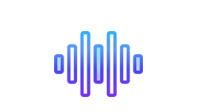 Syncronized Narration
Respond5 is the only responsive authoring tool that lets you add narrated elements that work on all devices - including the iPhone
Drag-and-Drop Simplicity
Our widget system lets you drag and drop to add complex interactions and our page layouts aren't restricted like other authoring tools
Elegant Design
Respond5 incorporates Google's Material Design system to make sure your content looks great right out of the box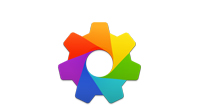 Powerful Theming
Control every color using our simple and intuitive theme editor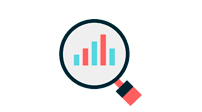 Exam Management / Reporting
Create multi-bank exams, view learner's results, locate problem questions and update them instantly

Extensive Widget Library
Our library of 40+ widget types is always growing and keeping your learners engaged
Elegant Elearning Authoring
Our cutting-edge interface saves you time and effort by optimizing automatically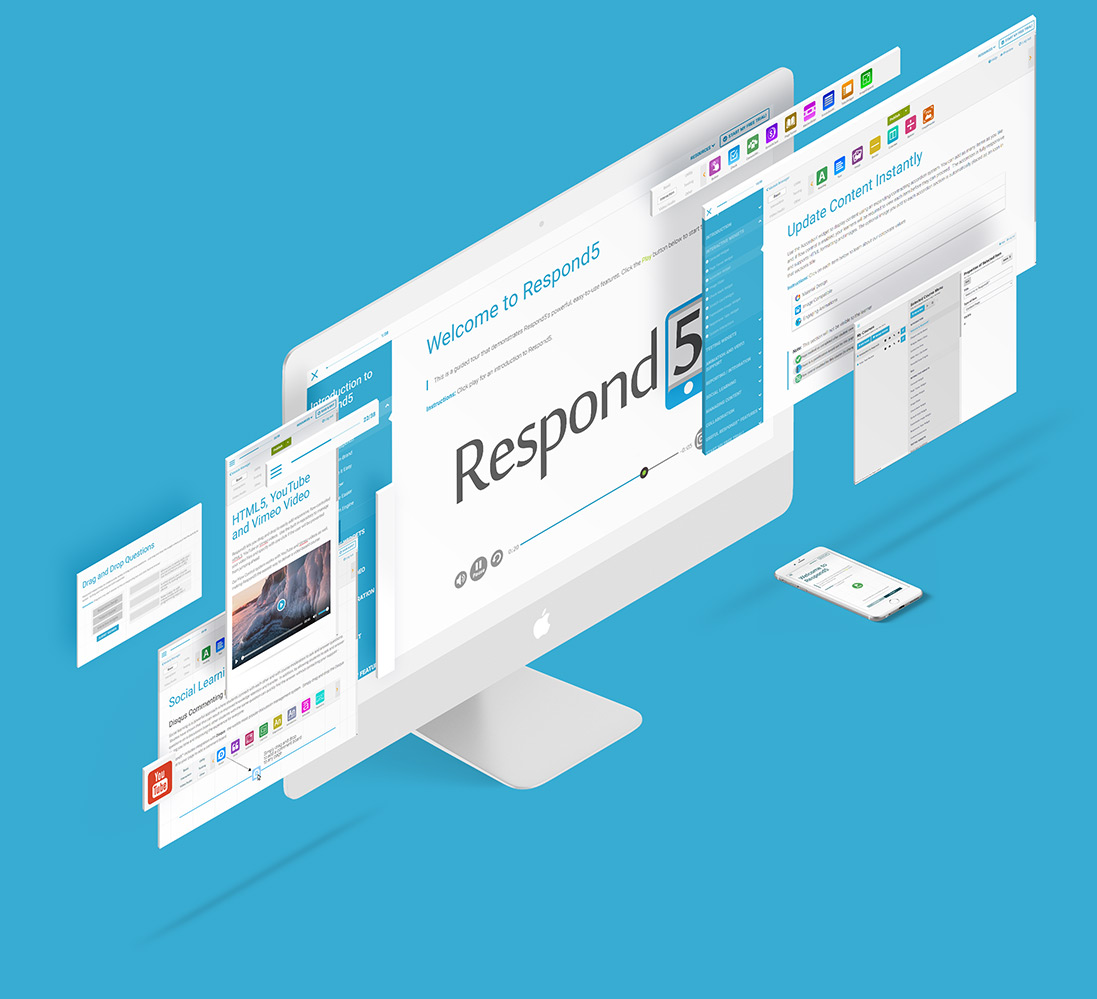 One Tool.
Every Device.
Everything you create with Respond5 is responsive from the start. The world has gone mobile. Create once, reach everywhere.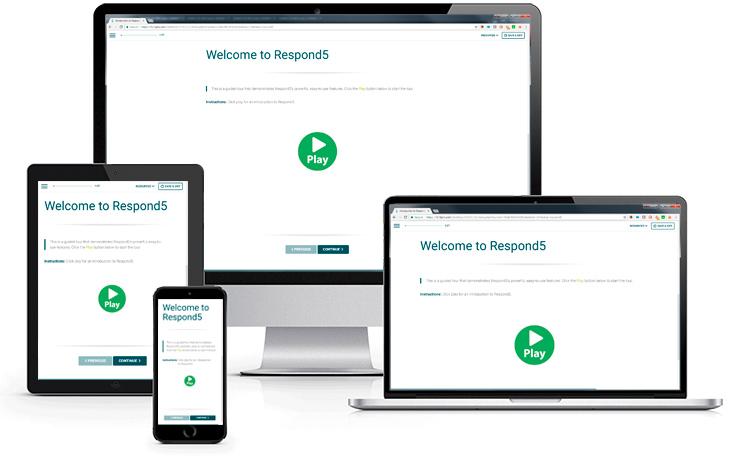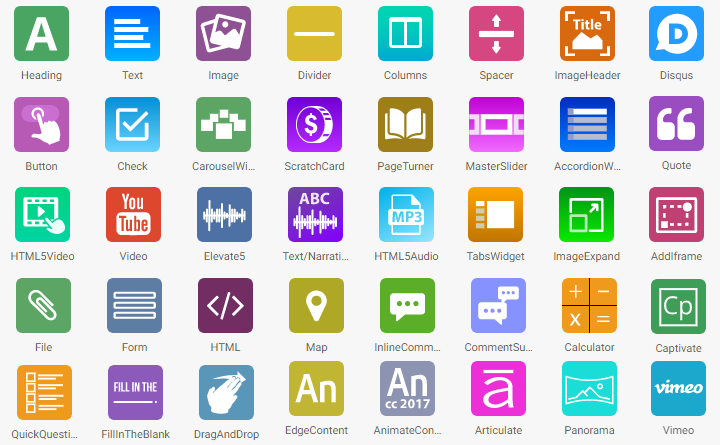 Revolutionary Inline Editing with Widgets

The convenience of editing your courses directly inline without delay. Just click and start typing or drag and drop to add interactive elements. The changes you make update everywhere instantly with the push of a button - with the security of full version control. Give your staff the power to update content anytime - without waiting on developers.
Make Interaction a Snap

You just drag, drop and design your course with user-friendly widgets to add interactivities to your content. No coding required.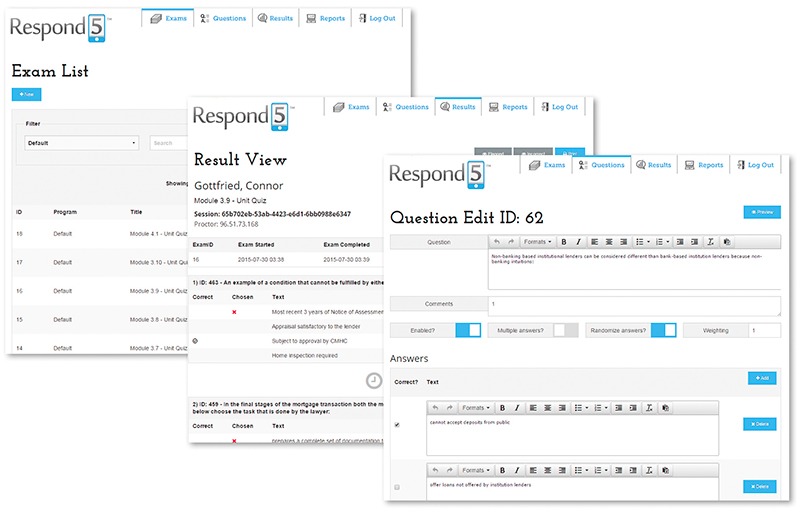 Meaningful Reports
and Statistics
Respond5 features integrated quiz tracking and leverages Google Analytics' powerful reporting and statistics system to provide you with meaningful data beyond what your LMS provides.
Unparalleled Power

Respond5 is the only authoring tool that lets you insert custom HTML, Canvas, Javascript, Adobe Animate CC, Captivate and Storyline animations directly into your responsive content.
The possibilities are endless :)